Ferrous Sulfate for Animal Feed
Ferrous Sulfate Supplier from China - High-Quality Animal Feed Ingredient - Wholesale, Exporter, OEM Manufacturer Available
Looking for an effective animal feed additive that can enhance your livestock's health and growth? Guizhou Kaike Chemical Co., Ltd. proudly presents ferrous sulfate, a high-quality and reliable product that is widely used in animal husbandry to supplement iron in animal diets. Our ferrous sulfate for animal feed is a cost-effective solution to boost the animals' immune system, improve their metabolism, and prevent anemia. Packed with essential nutrients, it can help increase the weight and size of animals, which is particularly important for livestock businesses. Our skilled technicians and strict quality control ensure that our ferrous sulfate meets the highest standards of purity and potency. Thanks to our eco-friendly production process, our product is also environmentally friendly. We pride ourselves on providing our clients, from small-scale farmers to large commercial enterprises, with top-notch products and excellent customer service. Get in touch with Guizhou Kaike Chemical Co., Ltd. for more information about our ferrous sulfate for animal feed today!
Guizhou Kaike Chemical Co., Ltd.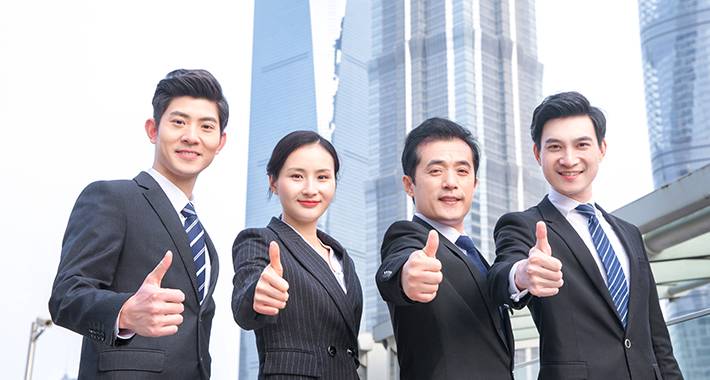 Top-Quality Ferrous Sulfate for Animal Feed: Wholesale Supplier from China
Reviews
Related Videos
Ferrous sulfate is a crucial ingredient in animal feed, especially for livestock such as pigs, poultry, and cows. It contains iron, an essential mineral that plays a vital role in the growth and development of animals from young ones to adults.

Our specially formulated ferrous sulfate for animal feed is made from high-quality, pure ingredients to ensure maximum health benefits for your animals. It supports the production of hemoglobin, which is essential for oxygen transportation in the bloodstream, and also helps in the formation of enzymes and other proteins that are necessary for healthy metabolic processes.

In addition to supporting growth, our ferrous sulfate feed additive helps improve immunity, reduces the risk of anemia, and enhances fertility in animals. It also boosts the quality of meat, milk, and eggs produced by animals, making it a valuable investment for farmers and animal breeders.

At our company, we pride ourselves on providing reliable, high-quality ferrous sulfate for animal feed that meets industry standards. Our products are easy to use, and we offer professional guidance on dosage and administration to ensure optimal results.

Contact us today to learn more about our ferrous sulfate for animal feed and how it can benefit your livestock. Our team is ready to assist you in making the best choice for your animals and ensuring successful animal husbandry.
Excellent quality Ferrous Sulfate for Animal Feed! Highly recommended for healthy and strong livestock. Worth every penny for its exceptional benefits." #AnimalFeed #FerrousSulfate #HealthyLivestock
Mr. Zako Zhong
Excellent quality ferrous sulfate for animal feed! Boosted my livestock's iron levels and improved their overall health. Highly recommend this product.
Mr. James Wang
Contact us
Ms. Anna An: Please feel free to give your inquiry in the form below We will reply you in 24 hours