Food grade amino acid L-Cysteine
Wholesale Food Grade Amino Acid L-Cysteine from China Manufacturer - OEM Supply & Exporter
We are excited to introduce our food grade amino acid, L-Cysteine, produced by Guizhou Kaike Chemical Co., Ltd. L-Cysteine is an essential building block for protein synthesis and plays a vital role in the structure and function of enzymes. Our L-Cysteine is manufactured under strict quality control standards and is safe for food consumption. It is commonly used as a dough conditioner in bread products, as well as in other food applications, including meat products, beverages, and pet food. Our food grade L-Cysteine is sourced from natural and sustainable sources and is an important ingredient for food manufacturers seeking high-quality and healthy products. Try our L-Cysteine today and experience the difference in your food products. We are confident that our product will meet your expectations and enhance the value of your products. Contact us today to learn more about Guizhou Kaike Chemical Co., Ltd. and our food grade L-Cysteine.
Guizhou Kaike Chemical Co., Ltd.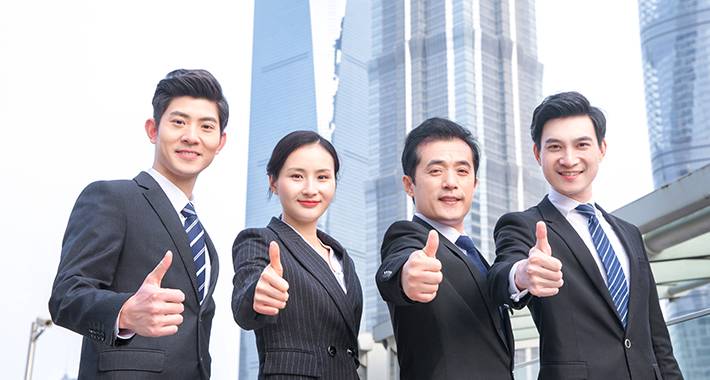 Wholesale Food Grade Amino Acid L-Cysteine from China Manufacturer for OEM Supply and Export
Reviews
Related Videos
Looking for a food grade amino acid that can enhance the flavor of your food while also providing numerous health benefits? Look no further than L-Cysteine. This incredible amino acid is revered for its versatile use in the food industry as a flavor enhancer and dough conditioner.

At the heart of this remarkable amino acid is its powerful antioxidant properties. A potent scavenger of free radicals, L-Cysteine has been shown to protect the body against cellular damage and promote overall health. What's more, L-Cysteine is a key building block for a number of essential bodily functions, including protein synthesis and immune system support.

When it comes to food, L-Cysteine is often used to enhance the flavor and texture of bread, pastries and other baked goods. It works by strengthening the dough, preventing crumbling and enhancing the color of the finished product. Additionally, L-Cysteine can help reduce the need for other ingredients, such as artificial preservatives, making it a healthier option for many food products.

If you're looking to take advantage of the numerous health benefits of L-Cysteine while also enhancing the flavor and texture of your food, look no further than our food grade L-Cysteine supplement. Expertly formulated using the highest quality ingredients, our supplement is the perfect addition to any healthy diet, whether you're a professional chef or simply someone passionate about quality food. Try it today and experience the magic of L-Cysteine for yourself!
Great food grade amino acid L-Cysteine, perfect for improving dough elasticity and texture. Highly recommend for baking and food processing!" #productreview
Mr. Syed Yasir
Love this food grade amino acid L-Cysteine! It's a great addition to my baking recipes. Gives my breads and cakes a wonderful texture and taste." #productreview #yum #baking #foodgrade #LCysteine
Mr. Robin You
Contact us
Ms. Amber Lu: Please feel free to give your inquiry in the form below We will reply you in 24 hours